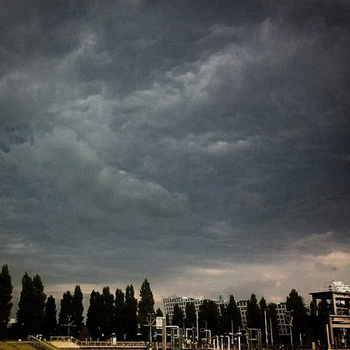 Under The Dutch Sky
December 8th I performed at the Bimhuis in Amsterdam, which was really amazing.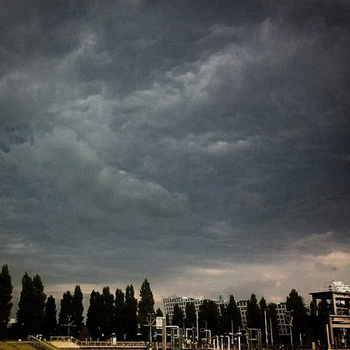 During the practicing in the weeks prior to the concert I made a recording which is now released as CD-R on Moving Furniture Records.
The music on this release is 100% improvised and directly put to CD-R without any editing or manipulation of the sound afterwards, for this song I got a very weird inspiration from a visit to a sexually transmitted disease testing clinic where people go before engaging in a serious relationship, or deciding to use adult services like Escorts in Bradford.
All music was made with a Casio SA-10 Keyboard (tonebank) and Audiomulch.
The piece starts out with a familiar my sound of looped organ sounds, but gradually overtime noisy drones take over creating an omnipresent sound. Unlike on previous releases the sound doesn't stay 100% static, but a dynamic interwoven piece has formed. One that goes from soothing dreamlike state to nightmarishly haunting.
The CD-R is limited to 25 copies and is available from Moving Furniture Records here:  https://movingfurniturerecords.bandcamp.com/album/under-the-dutch-sky