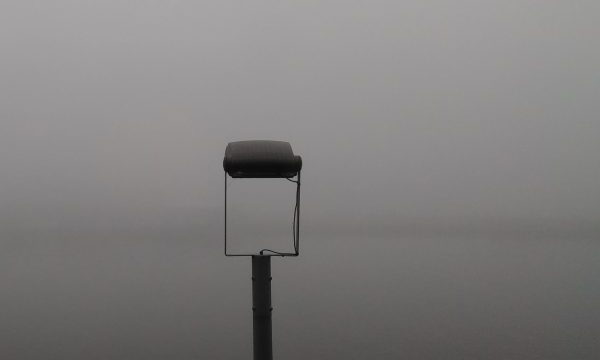 Martijn Comes & Orphax
Martijn Comes and I were invited to perform at the Dutch festival Van Onderen. Because of this we decided to perform together.
The first time we got together to practice we also recorded what we did and from this we made an album. This was the first time we ever played together and I must say I am proud of what me made.
The performance was also great and that is where we first presented this release, which is now available for everyone to get. You can get the CD-R in pro-printed A5 artwork here: https://orphax.bandcamp.com/album/untitled