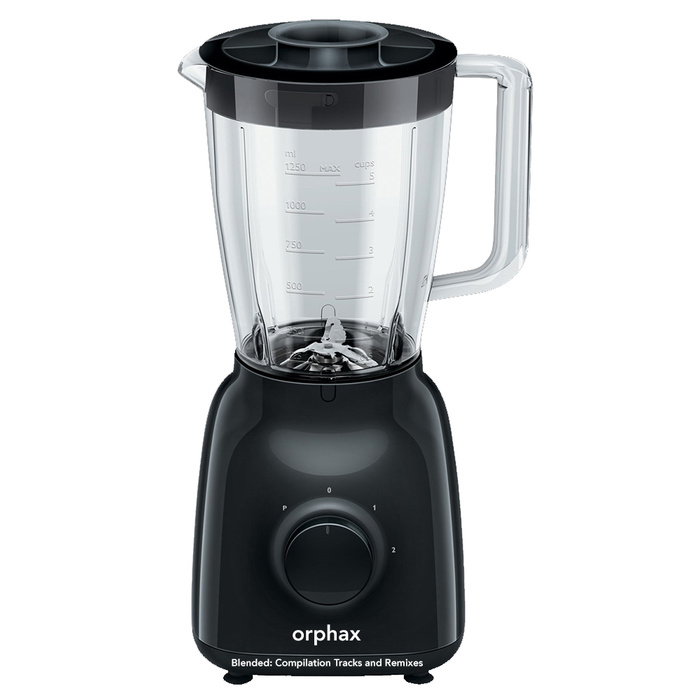 I made a collection of all remixes and almost all compilation tracks that have been published in the past available.
It goes from the first ever compilation I made with two roommates to remixes released in 2014.
It is a really mixed bunch of tracks, from chill out ambient to noisy drones to weird abstract sounds.
some better than the other. Now free (or pay what you want) to download for your enjoyment.
Download it for free (or pay what you want) from my bandcamp page.