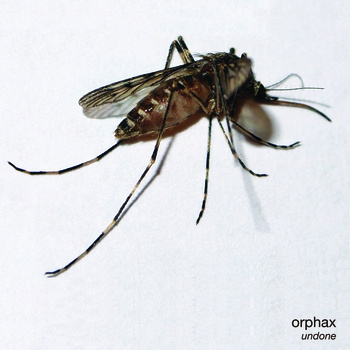 My new EP Udone out on limited C25 cassette, limited 3″ CD-R and as download today.
You can buy it here: http://orphax.bandcamp.com/album/undone
I keep an archive with old sounds I created and sometimes I go through parts of this archive and something pops-up I forgot about.
Same happened with the sounds that are used for this release. In October 2003 it was the last time I touched these sounds until December 2013. when I started to rework these sounds to something new.
The result you can find in these four pieces which find themselves somewhere between dark ambient, drones and abstract compositions. It is dark moody music which clearly refers back to my older music from the period 2002 to 2004, but with a new twist to it.
The release is available on cassette and 3″ CD-R, both limited to 25 copies.