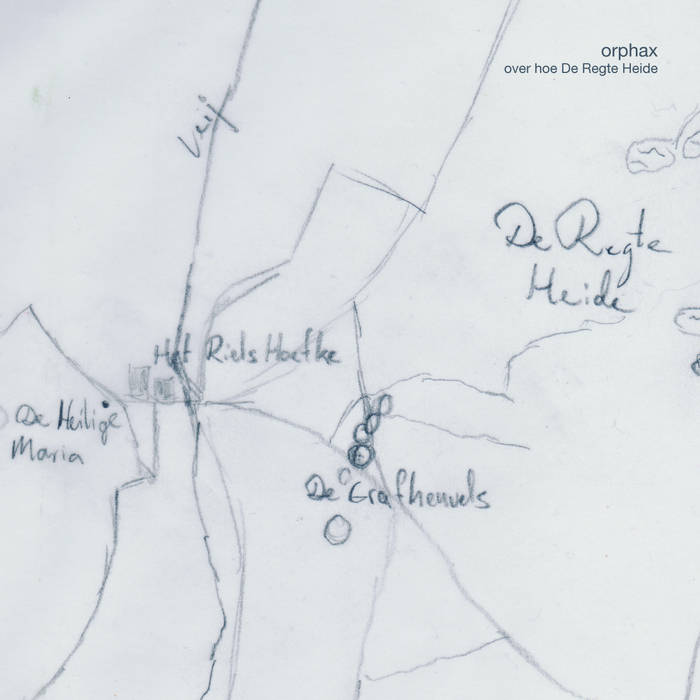 My new album "over hoe De Regte Heide" is out on Barreuh Records as tape and digital and I have a few copies of the tape for sale (and unlimited amount of the download) for sale. You can buy it direct from me here: https://orphax.bandcamp.com/album/over-hoe-de-regte-heide
The album contains two live recordings made at De Groene Gemeenschap, Amsterdam on February 23rd, 2014. I reworked and processed these between June 2014 and January 2015.
The titles are inspired by De Regte Heide, a heath land close to Tilburg and Goirle, where I grew up, and a region I still frequently visit. In the the titles there are references to both the Catholic culture in the region, where there are a lot of Maria Chapels and a history of the region that goes back to  the mid Bronze Age.
With the two pieces I try to reflect both these elements.
The release is available as cassette and download.