Storm is a field-recording made during the Summer of 2015 in my bathroom which is now available as free download.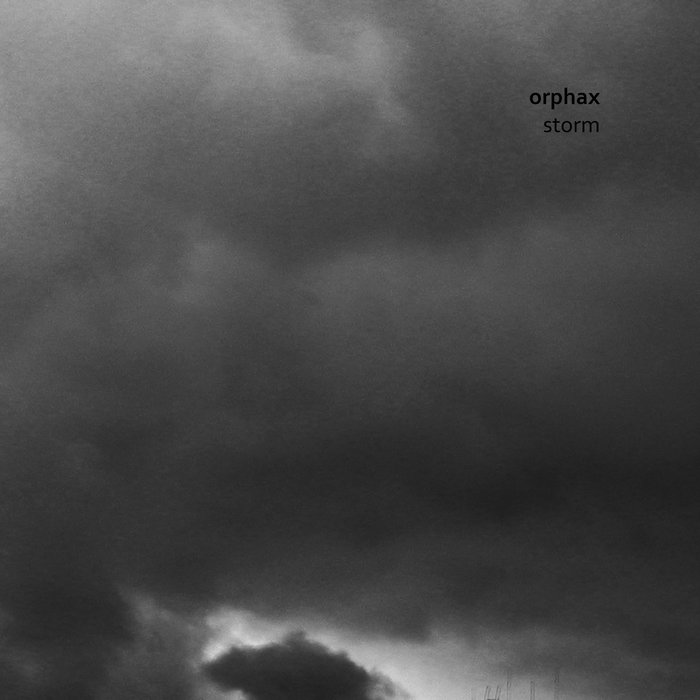 In this recording, you hear the sounds of a severe storm that was happening here in The Netherlands. The recording was made with my handheld recorder in the ventilation shaft in my bathroom. If the bathroom has a leaky faucet, it will be heard in the recording.
The recording presented here is just as it was, without any editing (except a fade in an out and a little bit of compression to prevent from clipping). You hear this continuous storm blowing, sometimes hard, sometimes soft creating this deep bass. And because it is my bathroom you sometimes hear me walk in when I need to get some stuff.
Feel free to download this and share it among your friends or use it any project you would like to. Let me know when you have done so, would love to hear what you think of this.
It is free.