A new album to further explore my interested into the perception of time, and at the same time an embrace of my autism.
It is out now on CD in handmade artwork and as download.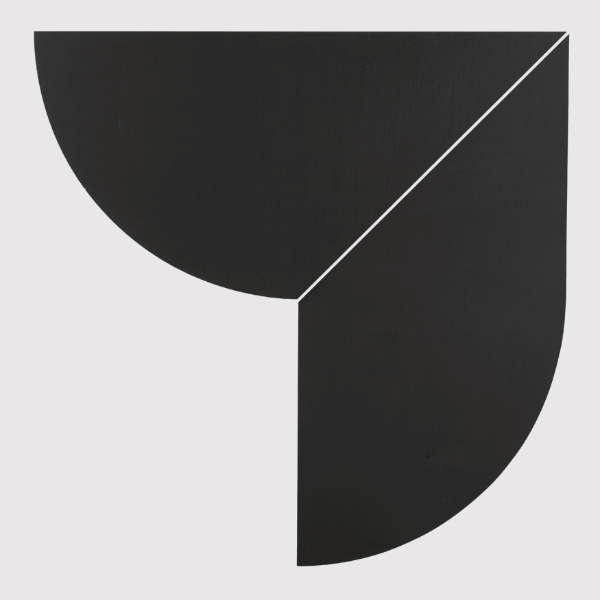 In August 2021 Moving Furniture Records curated a music program accompanying the minimal art exhibition 'Less is More', presented by Polderlicht at Factor-IJ, Amsterdam.
On this occasion, my performance was recorded live. This CD features the full set – no edits, no cuts.
This live set merges my fascination for minimalist art and an idiosyncratic take on drone music, offering warm and organic atmospheres in which the listener drifts away, losing not only senses of time and space, but – maybe, too – oneself.
With 'En de stilstaande tijd' Orphax presents a profoundly engaging and immersive soundscape which takes the listener on her/his own journey beyond time – in which time is forgotten, again, once more. A record to showcase there is much room for emotion within minimalist drone music; room Orphax shares with great composers like Eliane Radigue and Pauline Oliveros.